For my readers. An email I sent out to a number of guests:

Hi everyone, I wanted to remind you that the hotel booking deadline is fast approaching .. Oct 6, 2008

HOTELS

Renaissance Toronto Hotel Downtown
http://www.marriott.com/hotels/travel/yyzbr-renaissance-toronto-hotel-downtown/

Marriot Courtyard
http://www.marriott.com/hotels/travel/yyzcy-courtyard-toronto-downtown/

After this date you will be subjected to the regular rate. If you forget and don't book by the deadline date, and you want me to negotiate the wedding rate for you, please email me a 2000 word essay on why I should. Jeremy will be the judge. :)

RSVP

For those who have not RSVP'd yet , please do so by Oct 6th. My bad for not noting this on the RSVP info card.

There are 3 ways you can do this:

1 - go to our website and reserve online: http://myrockstarwedding.com/ [login: ########; password: ######
2 - call my mother Jackie at 111-111-1111
3 - email us at: rockon@myrockstarwedding.com

Please do not assume I know you are coming. Even our family and wedding parties were told to RSVP. Seriously. No really, I'm serious.

For those who have already RSVP'd and booked a hotel room, thank you sooooo much. And for those who are away from home, and wouldn't have got our invitation, here's your heads up!!

44 days!!! Not that I'm counting :)

UPDATE: Since this email was sent at 12:08pm today, we have received 7 RSVPs. See, sometimes people need a little elbow shove :)

My next email reminder for RSVPs will mention the Domino's pizza across the street, which those who attend unannounced can enjoy while my RSVP'd guests enjoy prime rib, veal and pasta. And to water down their pizza, they can enjoy the church's tap water.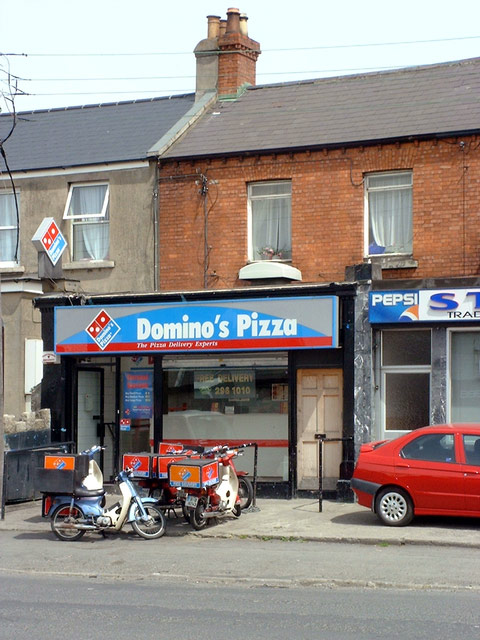 I'm not kidding ..

44 days!! ahhhhh!!!!