Underwear. Who would have thought choosing wedding underwear would be such a task.

At first I was thinking "something blue".




But, that's kind of predictable.

What about a sexy thong?




But do I really want my arse being flossed all day?


spanx? good old sucker inner's?




Nah, I want to be able to breathe all day.

How about no underwear?




Nah, too raunchy (as if I would tell anyone anyways)

Boy shorts .. I love boy shorts.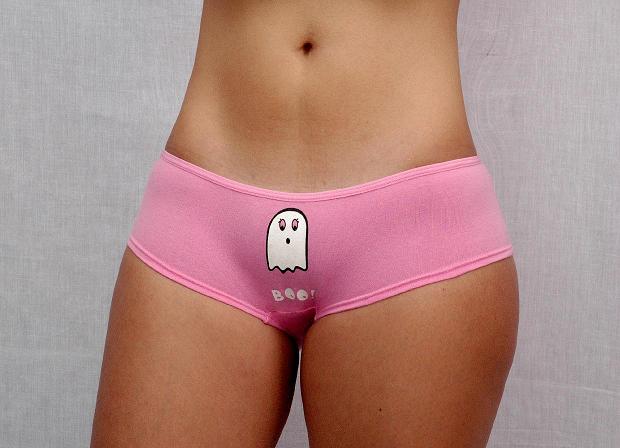 Yes, I think boy shorts.

Someone on frugal bride made a great point. COMFY UNDERWEAR!! One would think to find a pair which fits perfect. However, she poined out that cause she was sweating all day, they were starting to slip during the ceremony. NO THANKS!! So she recommended starting with a pair slightly snug fitting.

Well, I was picked up a pair of HT Natural underwear at Grassroots after yoga last night. FRIGGIN AWESOME! Most comfortable underwear I have ever had on my body. Sure they cost a few bucks, but SO WORTH IT!
Not only as these comfy, but good on the environment. According to their website, these undies are made out of "organic cotton, bamboo, soy, hemp AND are eco-friendly". So there all you green people!!
I think these will become my "rockstar bride undies". But YOU will never know.

Funny part, they are "Made in China"? hmmmm ... so close. So close.